June 24, 2009
6:50 PM


Announcing the Spring 2009 GAMBIT Games!
Keep an eye on the
Load Game section of the GAMBIT website
! Over the next couple of weeks, we're going to be launching the Spring 2009 lineup of GAMBIT games, including
The Bridge, Moki Combat (v2.0), Rosemary,
and the
digital version of Tipping Point
.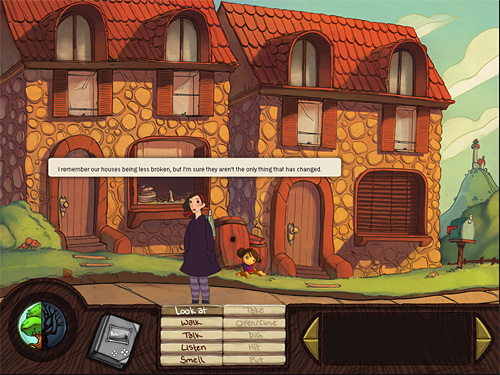 The first of these is
Rosemary,
which is an adventure game in the style of
The Secret of Monkey Island
that experiments with the idea of nostalgia as a game mechanic. Check it out now at
http://gambit.mit.edu/loadgame/rosemary.php
, then read game designer Clara Fernandez-Vara's
postmortem of the game on the GAMBIT Updates blog
! In related news, we've also posted the bios for the Summer 2009 students – check them out now in the
Credits section of the GAMBIT site
!