April 1, 2009
1:11 PM


GAMBIT Alum's XNA Article Wins Further Acclaim
Back in January I posted about how GAMBIT alum
Skeel Lee Keng Siang
's "Introduction to Soft Body Physics"
won the Ziggyware Fall 2008 XNA Article contest
, but apparently the accolades for Skeel's work don't stop there! The piece was also entered into the Intel Havok Physics contest, where it won two more prizes: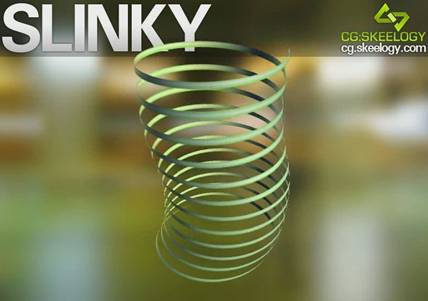 For his win, Skeel took home a gaming PC worth a cool two grand. I said it before and I'll say it again: "Way to go, Skeel! Congratulations!"